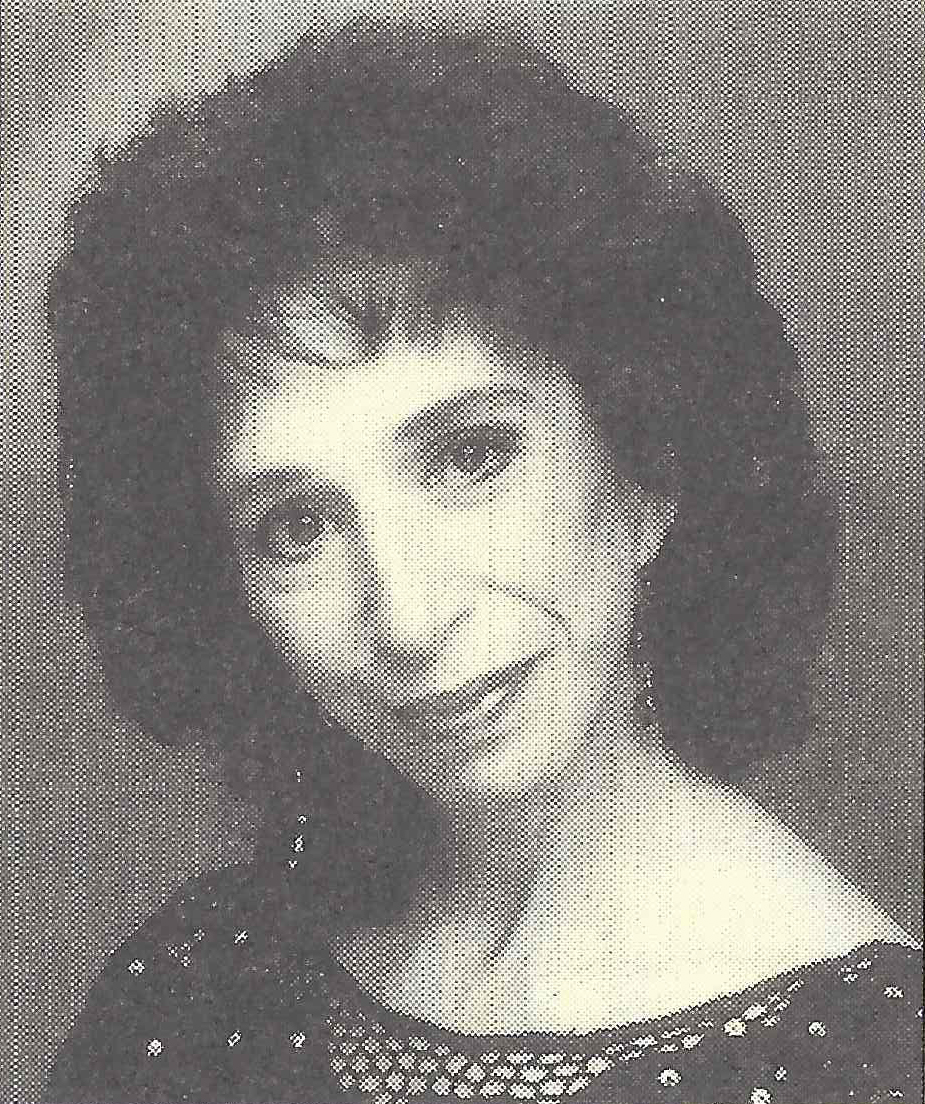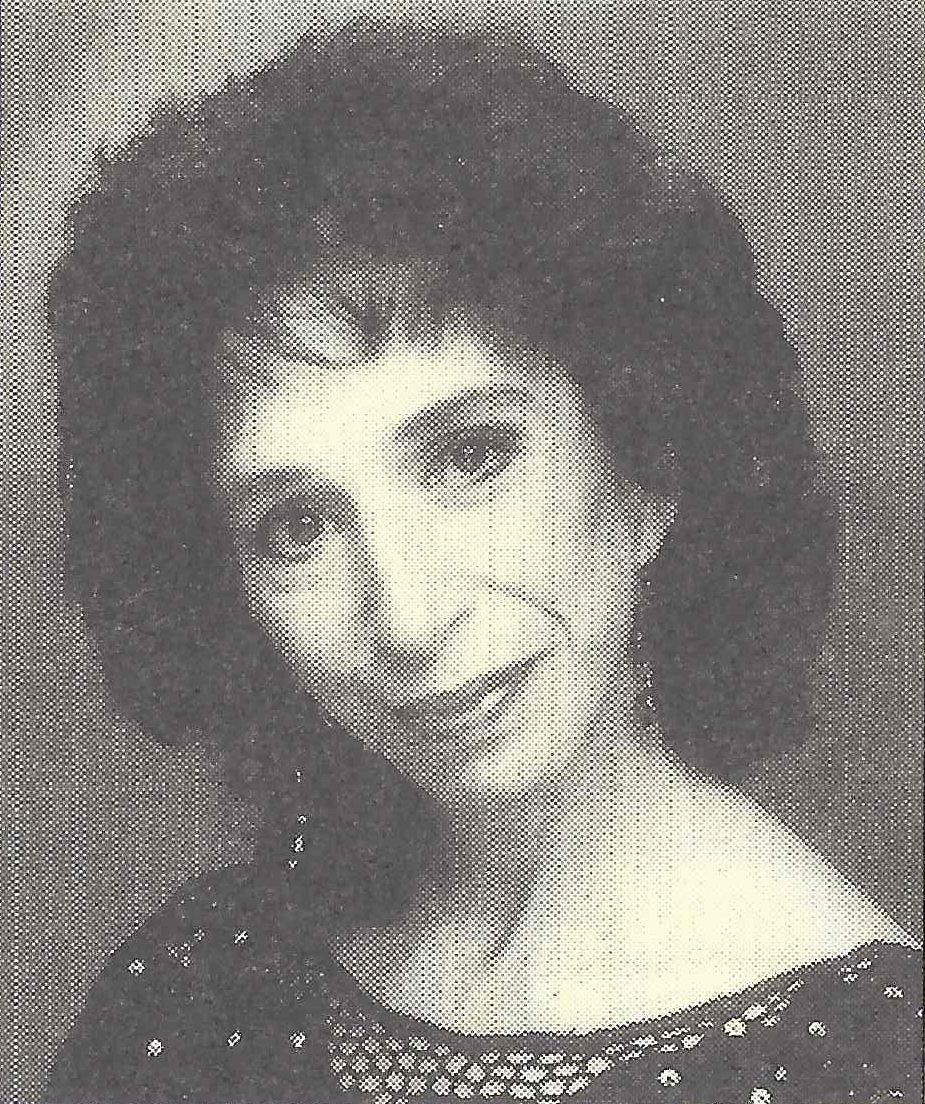 Upcoming Master Class:
At the North American Jewish Choral Festival in Stamford, CT from July, 7 – 11, 2019, Dr. Ganz will present two "Playshops" (#1 and #2) and one workshop (#3).
"I Got Rhythm"
Exercises in developing Rhythmic coordination: learn to keep four rhythms in the body simultaneously and finally sing triplets correctly!  Once it's physically correct, it will be vocally correct.
"Try To Remember"
Exercises in developing pitch memory and tuning your voice to another's in order to become a better chorister. "What was that last pitch I sang on the previous page?"
"The Sephardim: Celebrating holidays and the life cycle." Listen to both professional and native singers of Sephardic song.
Participants will perform (as a group) songs about courtship, marriage, murder (!), as well as Jewish holidays.