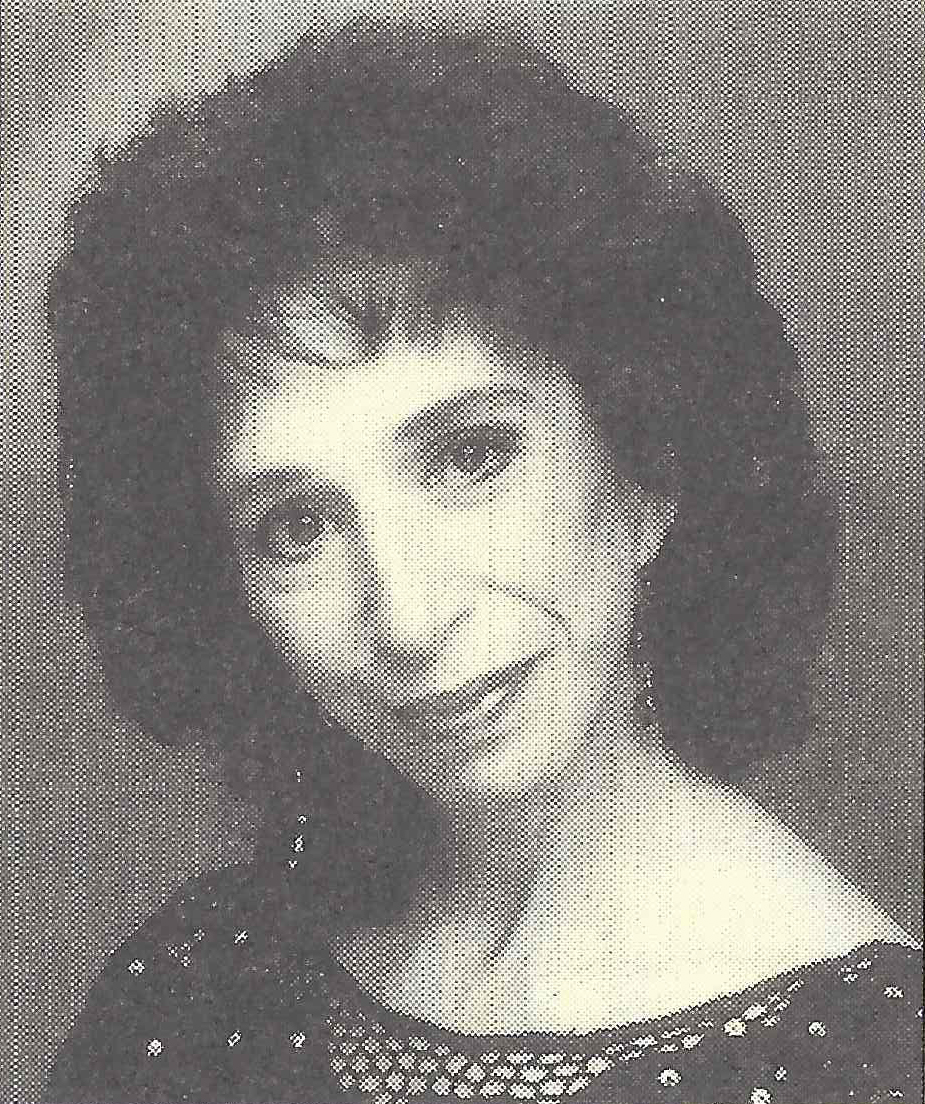 Upcoming Master Class: LaGuardia High School Opera Workshop, New York City.  October 16, 2014, 3:15 p.m.
1. The Basics Of Singing
Simple muscle exercises to perfect tone. You'll love your sound!
2. Becoming A Better Musician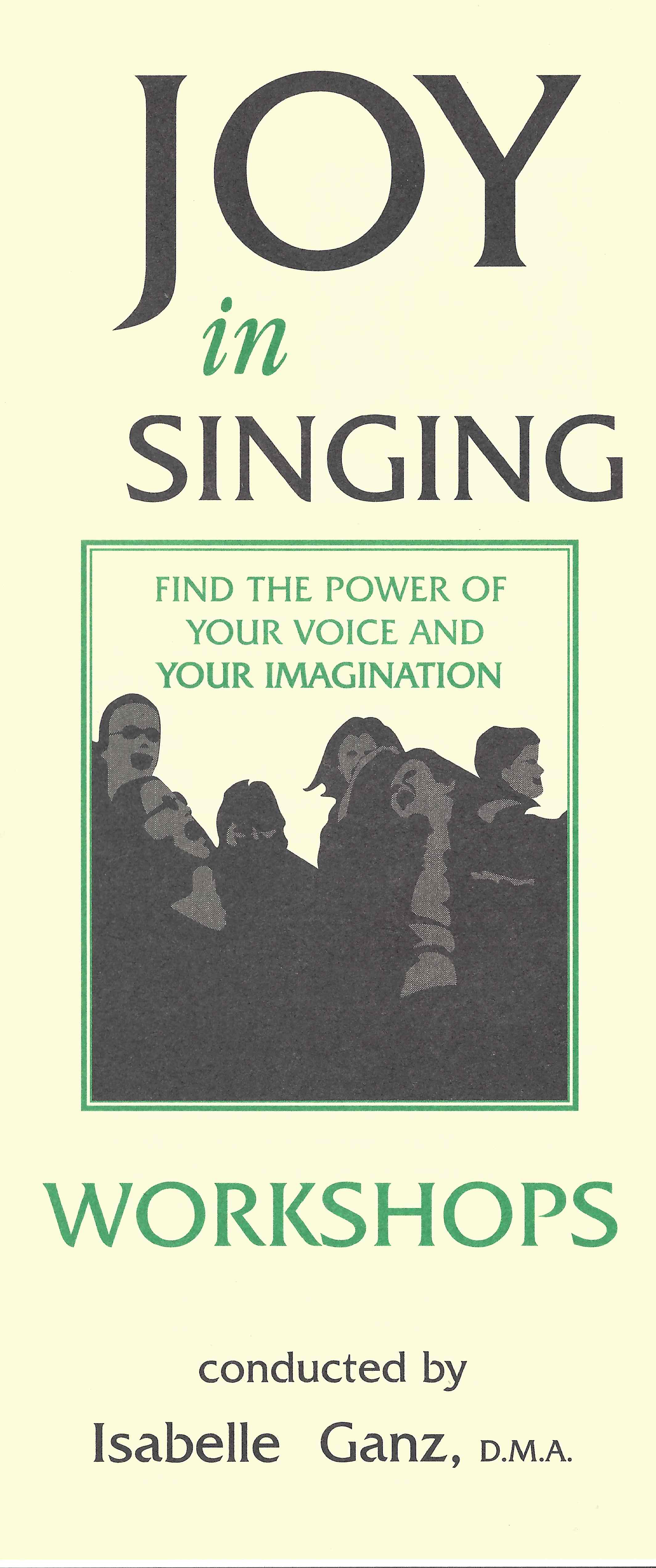 Exercises to perfect your sight-reading and musicianship.
3. Go Wild With Improvisation!
Imaginative and playful dramatic exercises that lead to creating mini-operas.
Yes, you CAN do it
4. Master Classes for Professional and semi-professional singers
Working with individual singers on song or opera repertoire in a group setting.